NOTES
Until further notice we will haul boats in stages of 2. No more ramp cluster-bombs. I will normally call an audible out on the water near practices end, detailing whom goes in first. In the absence of that, you will strictly haul boats in sail number order. No exceptions.
We will haul the leaking whaler at end of practice today.
all boats really need to be put away well and as out of the way as possible.
move 3 boat trailer to back lot.
We MUST check all boats, inventory, and make sure everything is working and accounted for. This is important.
YESTERDAY
Most all teams yesterday need a LOT of work on downwind physicality…. ore aggressive, athletic rolls/flattens.
Your tacks seemed to improve… remember, capsizing in tacking drills isn't a bad thing; in fact, it shows you are working harder and pushing the edge; no matter whom you are sailing with, you should use tacking drills not to win the drill, but to work on either new things, or the same things that you can do a little more physically.
PRACTICE
Just go right out; no pre-meeting.
Normal warm-ups with everyone, focusing on in-the-boat teamwork and positive communication.
FJ team will do a little team race tournament; we may institute the 2-whistle stop-and-go deal, but we will see.
420 will do pig-in-middle, etc., and we will try to rotate 420 teams into the FJ team racing.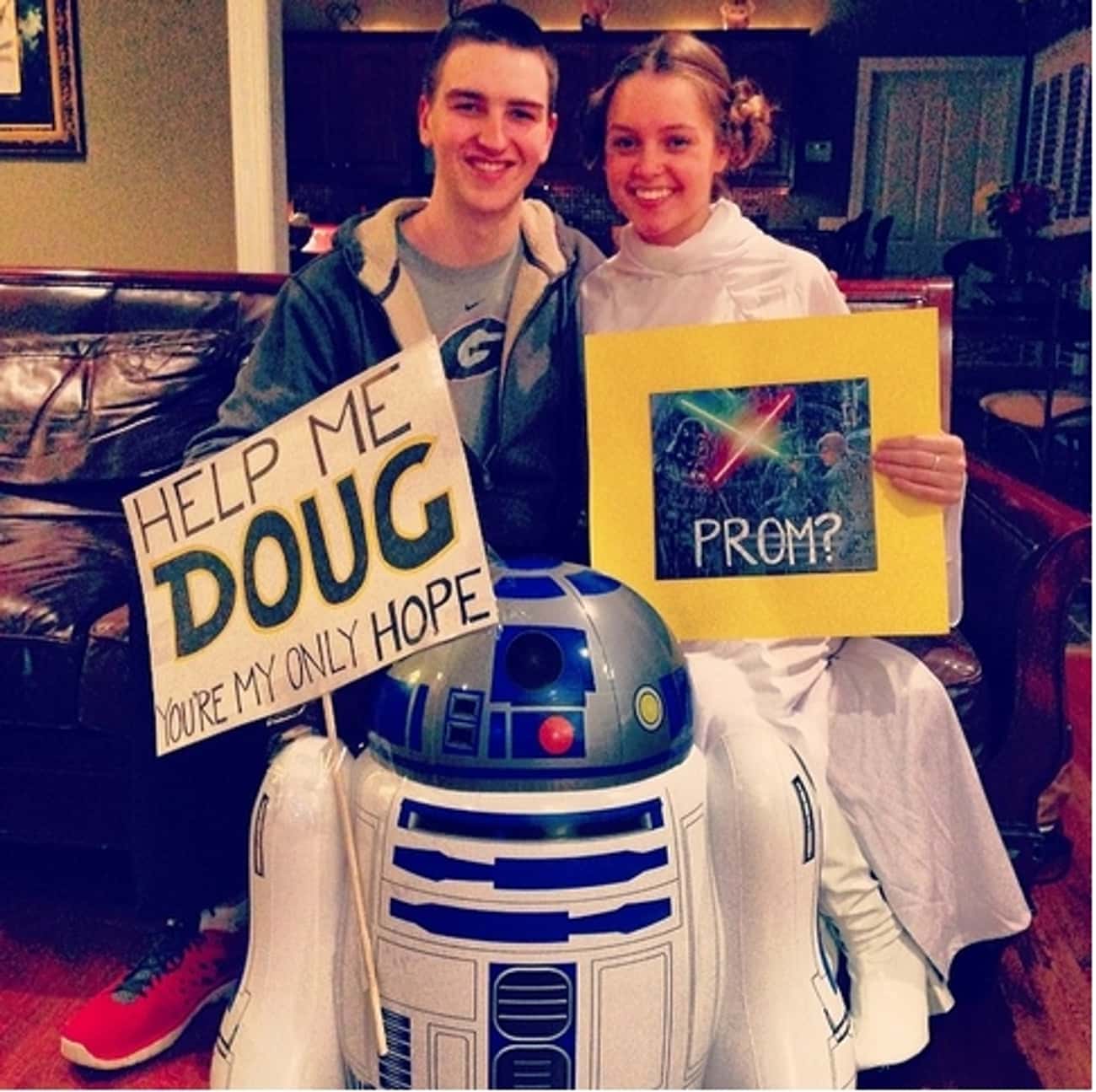 | | | | |
| --- | --- | --- | --- |
| 420 | | | |
| 1 | | | OUT |
| 2 | | | Robby |
| 3 | | | Sam |
| 4 | | | Scarlett |
| 5 | | | |
| 6 | | | |
| 7 | Julia | Emma Fritz | Coach Boat |
| 8 | | | |
| 9 | | | |
| 10 | Nate | Mackenzie | |
| 11 | Will | Reese | |
| 12 | Chase | Alex | |
| | | | |
| FJ | | | |
| 1 | Thomas | Helena | |
| 2 | Ava | Lilly | |
| 3 | Kyle | Ella May | |
| 4 | Raam | Lila | |
| 5 | Jed | John Szynal | |
| 6 | Chris M. | Kate | |